Keynote Speakers
André Matos   
PhD in International Relations
Coordinator of the BA in International Relations
Coordinator of the MA in International Relations and Diplomacy
Topic :  "Diplomats and entrepreneurs: friends or foes?"
Beverly Dawn Metcalfe 
Visiting Professor of Women and Development at ESA Lebanon, and Reader in Women, Leadership and Sustainable Development at Liverpool John Moores, UK
Topic:  Women,  Empowerment and the SDGs: Paths for Knowledge Upgrading?
Julee Hafner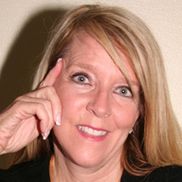 Ph.D. in Leadership from The Chicago School of Professional Psychology,
John Maxwell certified as a speaker and coach, D.I.S.C. certified, and a President's club member of Sandler Sales Training.
Topic: 
Unlearning social isolation: What you need to know –
The impact on human communication and interaction
Richard O. Zerbe Jr.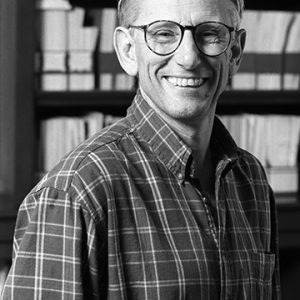 University of Washington

Daniel J. Evans Distinguished Professor Emeritus, The Evans School
Adjunct Professor Emeritus, 

The Law School
Topic: Status Seeking and Social Unrest
Satish Chandra Pandey
Associate Professor
Petroleum Management, School of Petroleum Management
Topic – Stress in Organizations during Covid-19 times.